As an independent firm, we are committed to offering unbiased guidance and quality advice.
We offer a wide range of services, from risk management to investment solutions.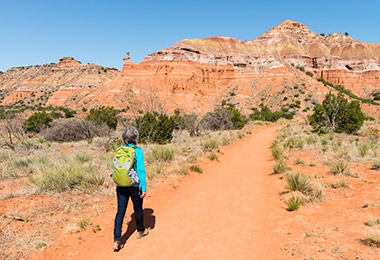 We treat our clients like family, providing ongoing education and support through the years.
Products & Services
Create a lasting legacy. It is important to coordinate all aspects of your finances to help accomplish your highest purpose.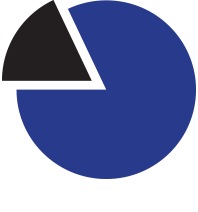 Invest in what matters. We believe there is wisdom in systematically saving over a period of time using a principled investment strategy.
Protect what's important. We believe that purchasing appropriate insurance doesn't demonstrate a lack of faith but rather prudent planning.
Helpful Content
Executors can value the estate on the date of death, or on its six-month anniversary —the "Alternate Valuation Date."
Thanks to the work of three economists, we have a better understanding of what determines an asset's price.
Most women don't shy away from the day-to-day financial decisions, but some may be leaving their future to chance.