As an independent firm, we are committed to offering unbiased guidance and quality advice.
We offer a wide range of services, from risk management to investment solutions.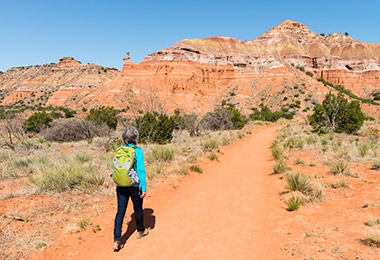 We treat our clients like family, providing ongoing education and support through the years.
Products & Services
Create a lasting legacy. It is important to coordinate all aspects of your finances to help accomplish your highest purpose.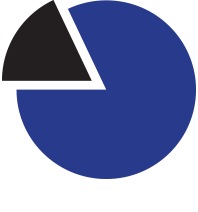 Invest in what matters. We believe there is wisdom in systematically saving over a period of time using a principled investment strategy.
Protect what's important. We believe that purchasing appropriate insurance doesn't demonstrate a lack of faith but rather prudent planning.
Helpful Content
Even low inflation rates over an extended period of time can impact your finances in retirement.
Would you guess that Millennials are effectively saving for retirement? Well, they are.
Bonds may outperform stocks one year only to have stocks rebound the next.